After working hard to craft the most compelling message you have to have a media plan that will reach your intended audience at the right frequency to move them to action.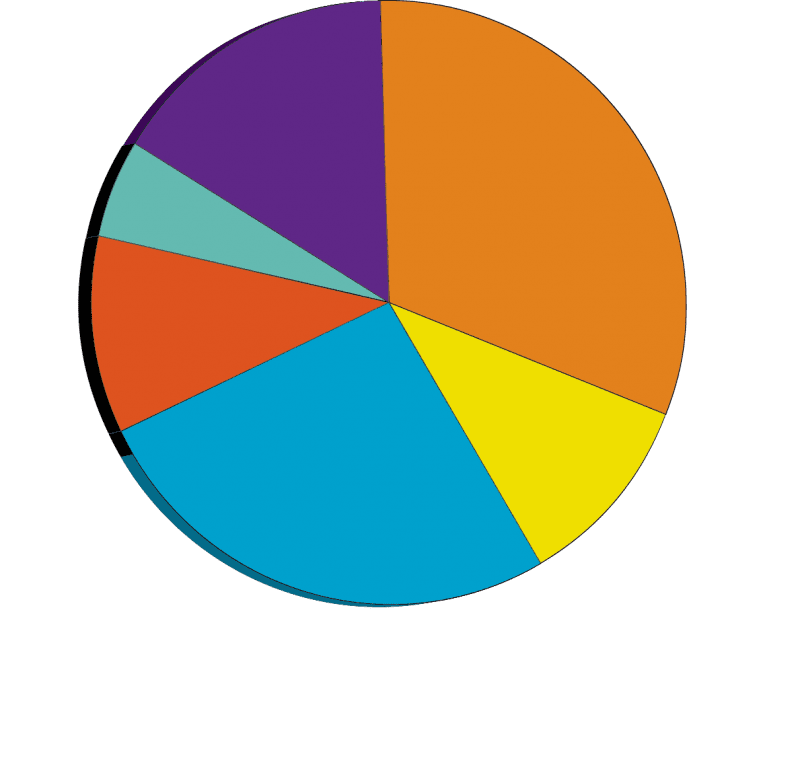 Sounds simple enough, right? In the 1970's this process was a lot simpler with just a handful of TV stations, perhaps 3 radios stations, and maybe 2 newspapers in a mid-sized market. Today's media landscape is considerably more fragmented.
With over 150 TV channels available for the average household alone buying a series of TV spots is not guaranteed to reach the audience that it did 20 years ago. So is TV still a viable medium? Yes, but as with all available media you have to know how to use it and you have to have the right expectations of its effectiveness.
Message-Reach-Frequency-Expectation management are all vital parts of working with any other media you use and we understand that expectation management is often the hardest thing to manage as a business owner. An effective media campaign is not an inexpensive undertaking, but when managed correctly with the correct message reaching your correct audience at the correct frequency the investment in a media campaign will deliver action.
We're here to help you make sense and ultimately dollars out of effective utilizing the plethora of media options available to you.
We should talk about this some more: